Bitcoin explained by AI will melt your brain
By general
July 4, 2018
0 Comments
562 Views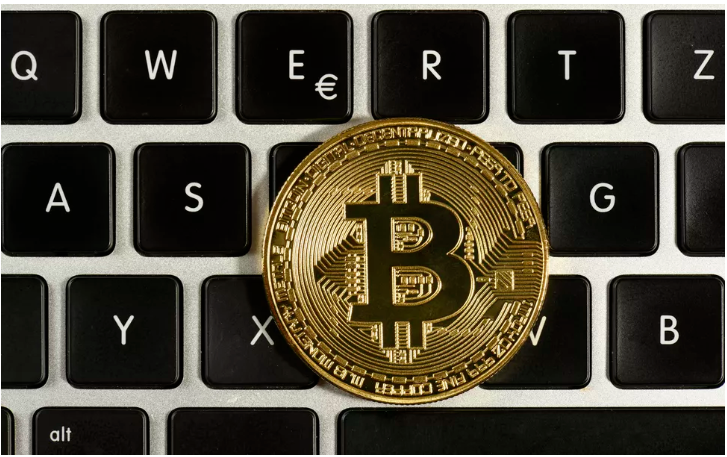 By now I'm assuming we all have a fundamental understanding of what Bitcoin is: digital money regulated and distributed with encryption techniques, stored on a ledger independent of a centralised bank.
Something like that. Maybe go here for a better explanation.
OK, that's good. That's how a human being might explain Bitcoin. Here's how an AI might try to explain it.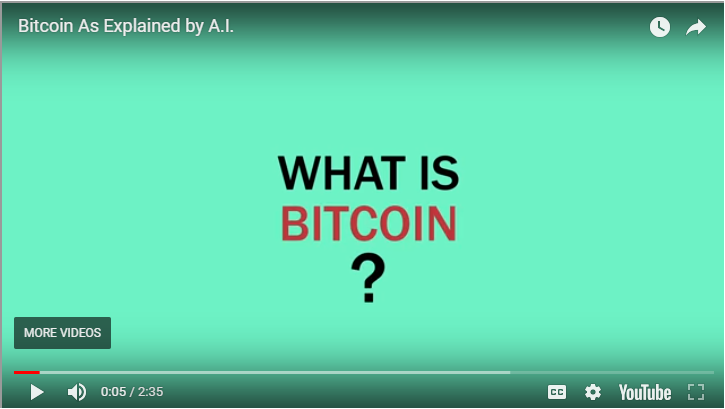 The video comes from Botnik Studios' YouTube channel, posted Tuesday. According to the description, it was created "using predictive keyboards trained on dozens of Bitcoin explainers".
Friends, my brain is currently leaking out of my earholes