AT&T to launch wireless plans bundled with video after Time Warner win
By general
July 4, 2018
0 Comments
427 Views
(Reuters) – AT&T Inc (T.N) will launch two new unlimited wireless plans next week that will be bundled with a new video streaming service called WatchTV, in the company's first move to pair entertainment with phone service after closing its $85 billion acquisition of media company Time Warner Inc.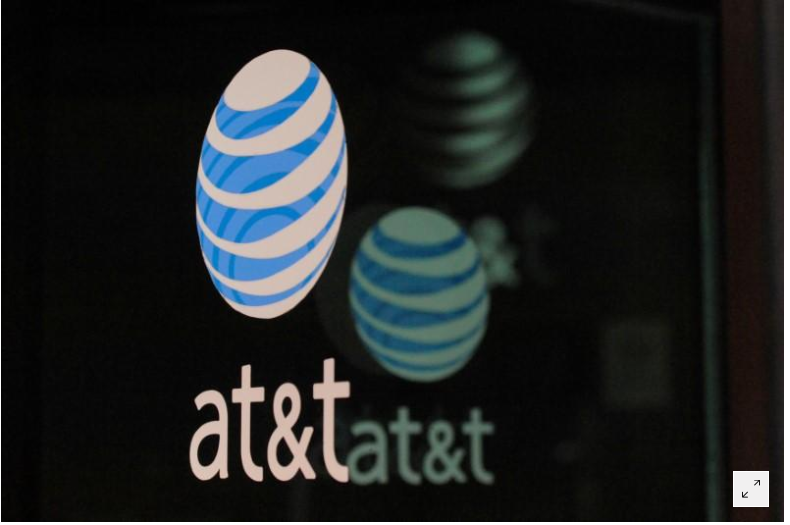 FILE PHOTO – An AT&T logo is seen at a AT&T building in New York City, October 23, 2016. REUTERS/Stephanie Keith/File Photo
The No. 2 U.S. wireless carrier is putting to use Time Warner's stable of content, including TV channels like TBS and CNN, to drive sales of the wireless plans at a time when carriers have struggled to find growth.
"This is the first step to transforming how content is created, distributed and consumed," David Christopher, president of AT&T mobility and entertainment, said in an interview.
WatchTV, which will have over 30 live channels but no sports or local news channels, will be free for customers of the new wireless plans. It will cost $15 per month as a standalone product. Customers who sign up for the higher-priced wireless plan can also get HBO for free, the premium TV channel with the hit show "Game of Thrones" that AT&T acquired as part of the Time Warner deal.