How to Collaborate Effectively If Your Team Is Remote
By general
May 9, 2018
0 Comments
1396 Views
by Erica Dhawan and Tomas Chamorro-Premuzic
February 27, 2018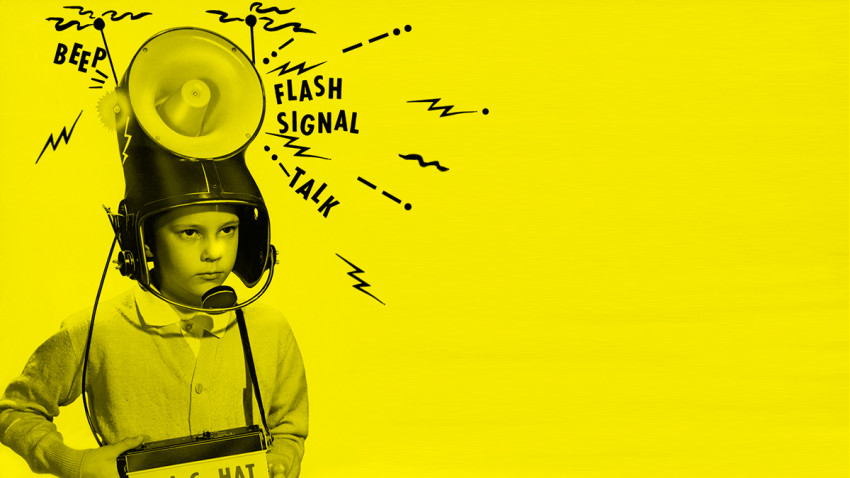 Remote communication isn't always easy. Do you recognize yourself in any of these examples?
At 10 p.m., a corporate lawyer gets a text from a colleague and wonders (not for the first time) if there's a protocol about work-related texts after a certain hour.
After a long and liquid client dinner, an advertising executive opens an email from his boss reminding him to submit his expenses on time. Annoyed by this micromanagement, he immediately responds with his uncensored thoughts.
On the weekly team conference call, a remote team member is confused about whether her colleague is really "on mute" when she delays a response to a question or if she's just not paying attention and is using this as an excuse.
When it's possible to be set off by a phone's mute button, it's safe to say that we're living in challenging times. The digital era has ushered in a revolution in communication that's equivalent to the one surrounding the invention of the printing press. It's changing how we speak — often in bullet points. And it's affecting what we hear, as the jumble of information coming at us can lead to frequent misunderstandings and confusion.
People who work on remote teams face these challenges consistently. According to recent estimates from Gallup and the Bureau of Labor Statistics, 22% of Americans work from home, while nearly 50% are involved with remote or virtual team work. This continuing shift calls for a new range of behaviors and skills.