10 Key Technologies that enable Big Data Analytics for businesses
By general
May 4, 2018
0 Comments
456 Views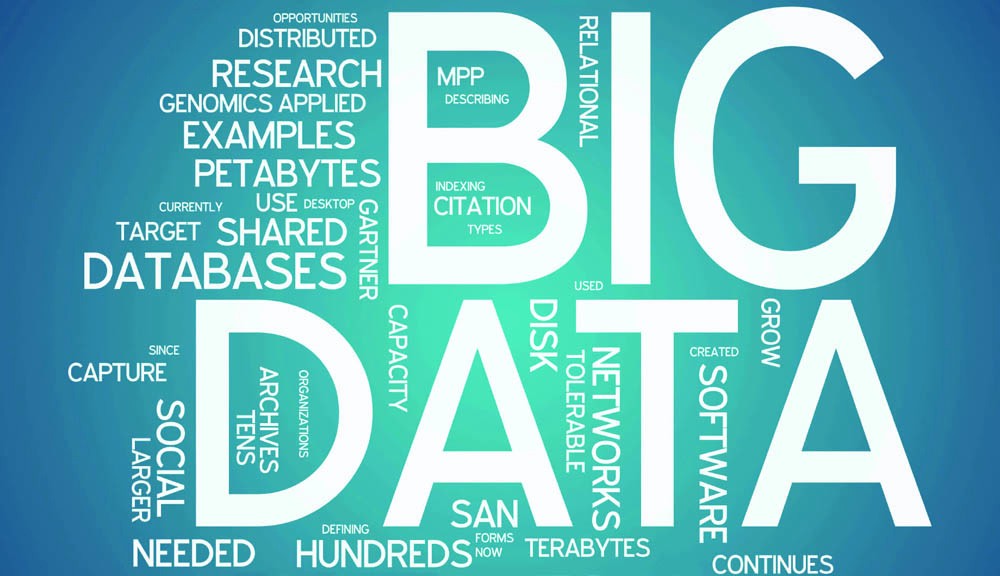 The big data analytics technology is a combination of several techniques and processing methods. What makes them effective is their collective use by enterprises to obtain relevant results for strategic management and implementation.
In spite of the investment enthusiasm, and ambition to leverage the power of data to transform the enterprise, results vary in terms of success. Organizations still struggle to forge what would be consider a "data-driven" culture. Of the executives who report starting such a project, only 40.2% report having success. Big transformations take time, and while the vast majority of firms aspire to being "data-driven", a much smaller percentage have realized this ambition. Cultural transformations seldom occur overnight.
At this point in the evolution of big data, the challenges for most companies are not related to technology. The biggest impediments to adoption relate to cultural challenges: organizational alignment, resistance or lack of understanding, and change management.
Here are some key technologies that enable Big Data for Businesses: