Visual Studio 2017 roadmap: The new features y
By general
April 30, 2018
0 Comments
379 Views
Microsoft adds capabilities to the Visual Studio IDE almost every month. Here's what you can expect for the rest of 2018.
By Paul Krill
Editor at Large, InfoWorld | APRIL 26, 2018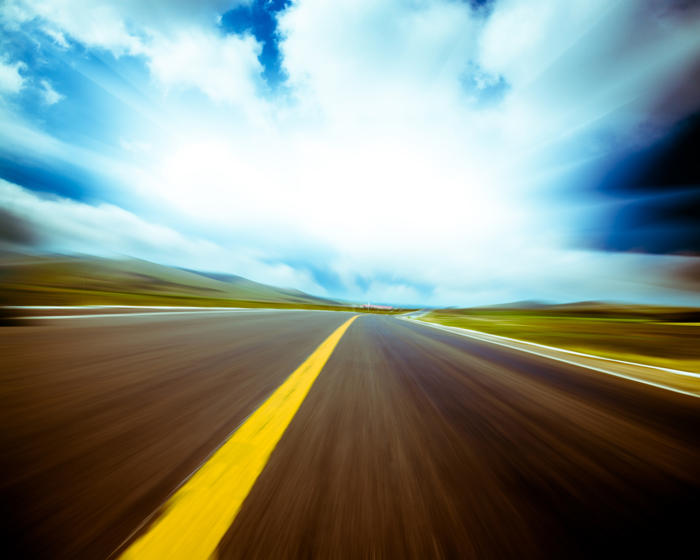 Microsoft has published a roadmap of features planned for Visual Studio 2017 in 2018.
Some key capabilities anticipated by June 2018 include:
Setup of continuous delivery for the Azure Functions serverless computing platform.

Faster switching of Git branches.

Just-in-time debugging for .Net Core.

Customizing of the Visual Studio installation location to reduce the footprint on the system drive.

Improved startup and load performance.

Full C++ 17 conformancein the Microsoft C++ compiler and libraries.
Creation of F#Net Core projects.

Ability to fix code style violations via one-click code cleanup.

Improved Python debugging experience.

Full support for .Net Core 2.1, which will be in a beta version.
For July through September 2018, planned key features include: