Microsoft Buys Forerunner Software Tech to Boost Power BI Reporting
By general
April 25, 2018
0 Comments
366 Views
By: Pedro Hernandez | April 03, 2018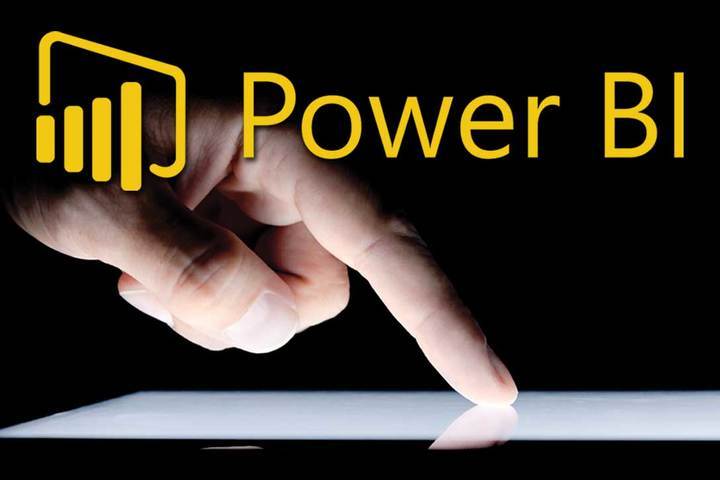 The acquisition of Forerunner's Mobilizer and Report Viewer will help Microsoft improve Power BI's reporting capabilities for mobile and web apps.
Looking to grow its Power BI business intelligence and data analytics ecosystem, Microsoft went shopping close to home for its latest buy.
Microsoft has acquired enterprise report rendering technologies from fellow Redmond, Wash., technology firm Forerunner Software for an undisclosed amount, the company announced on April 2. Specifically, the software giant has snapped up Forerunner Mobilizer and Report Viewer.
Forerunner Mobilizer enables organizations to turn business insights from Microsoft SQL Server Reporting Services (SSRS) into reports that can be viewed on a variety of mobile devices. Forerunner Report Viewer can be used to embed reports derived SSRS into web applications.
The acquisition effectively spells the end of Mobilizer and Report Viewer as commercial products, although Forerunner pledged to provide support to current customers through Oct. 20, 2020. Meanwhile, Microsoft has some big plans for the software.
"This technology includes, among other things, client-side rendering of Reporting Services (*.rdl) reports, responsive UI widgets for viewing reports, and a JavaScript SDK for integrating reports into other apps—a testament to what our partners can achieve building on our open platform," wrote Christopher Finlan, senior program manager for Power BI at Microsoft, in an April 2 blog post.
Forerunner's technology will also help pave the way for SSRS reports in the Power BI service, using client-side rendering capabilities to help deliver the experience, added Finlan. Power BI is Microsoft's cloud-based business intelligence (BI) offering, using the company's public massive public cloud infrastructure to crunch the numbers and generate interactive data visualizations, dashboards and reports.

The deal will also help Microsoft squeeze SSRS reports into smartphones and other mobile devices. Finlan expects the Power BI mobile apps to provide a snappier, more responsive user interface while users await report parameter values and navigate within reports.
Finally, Forerunner's rendering technology will offer developers more options.
The ReportView rendering control from Microsoft is based on ASP.NET Web Forms, explained Finlan. After completing its integration work, his team hopes to deliver a client-side, JavaScript solution that can be integrated "into any modern app," Finlan said.
Microsoft's mission to popularize BI in the workplace goes beyond the typical mobile devices that today's business professionals tote around.