The Ultimate Comparison: Data Science vs Analytics
By general
March 23, 2018
0 Comments
411 Views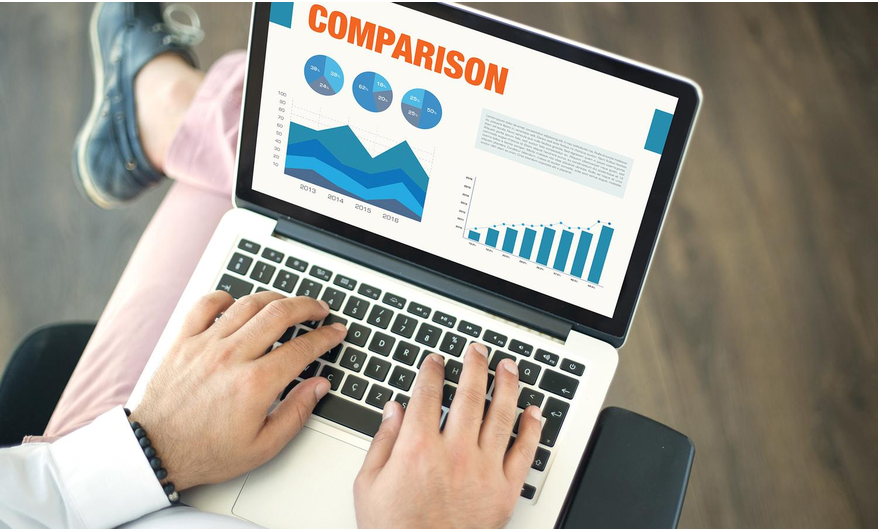 Depending on how much you know about big data, you may be surprised to learn that a data scientist and a business analyst don't provide the same results. If that's the case, then you're not alone—since these two professions are often confused with one another. That's why Analytics@American, a masters in business analytics, created this infographic to help clear the data science fog.
Both business analysts and data scientists are experts in the use of data, but they use their expertise in different ways—as is evidenced by the current job outlook with business analysts in much higher demand than data scientists.
Typically with educational backgrounds in specialties like business and humanities, business analysts tap into the data within a variety of sources to evaluate past, present and future business performance. Then they explain those results to the business users who need them with the analytical models and approaches that are most effective for that situation.
In contrast—with a strong educational background in computer science, mathematics and technology— data scientists use statistical programming to actually develop the framework for gathering and using the data by creating and implementing algorithms that support their efforts. Such algorithms help with decision-making, data management, and the creation of visualizations to help explain the data that's gathered.
To learn more about the differences between data scientists and business analysts, check out the infographic to make sure you're hiring the right type of professional to meet your unique business needs.