Rethinking Customer Support with Office 365 and TouchPoint Agent
By general
March 20, 2018
0 Comments
340 Views
by Jon Arnold
As businesses shift to the cloud, the combination of Microsoft Office 365 and Skype for Business (SfB) Online provides a powerful solution for workplace communications. The tight integration between these provides a rich set of both productivity applications and communications capabilities that can seamlessly be managed in the cloud. Not only does this make IT's job easier, but there's really no need to look elsewhere for third party UC platforms that may or may work well with your Microsoft environment.

For most businesses – especially SMBs – this would be enough to make a business case for going to the cloud with Microsoft.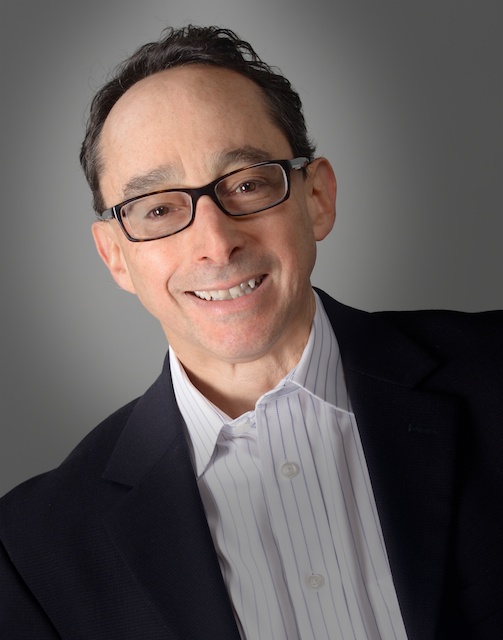 While this value proposition stands well on its own, it can be even stronger if you think just a bit more broadly. As you know, Microsoft has many partnerships to enhance their offerings, but one in particular is worth noting for taking O365 and SfB to another level.

In terms of supporting their customers, most SMBs have either limited or no contact center capabilities. The cost of entry is high, operational needs are complex, and IT must balance this with other priorities. That said, declining customer satisfaction ratings present a challenge to all businesses, and in today's hyper-competitive market, reversing this trend is becoming a strategic priority for management.

While IT will be hard-pressed to get the resources needed to add or upgrade their legacy contact center, the cloud presents viable options that can bypass these obstacles. More specifically, for Microsoft users, TouchPoint Agent from Enghouse Interactive can make a good solution even better. Rather than focus on the attributes of a specific vendor, my focus here is to show how SMBs can get more value from Microsoft by rethinking their approach to customer support.

The first thing to recognize is that SMBs don't always require a full-fledged contact center operation. Aside from the hefty financial requirements, these operations will generally require a purpose-built contact center platform, which then needs integration with your Microsoft environment.

A more practical approach is to set up a modest contact center that's manageable today, but can be scaled up as needs dictate. Or, you could just have a simple help desk run within a department – even this level of effort can go a long way to improving customer service.

With that end result in mind, TouchPoint Agent is the kind of add-on that extends the value of your Microsoft investment beyond the workplace to include customer support. All within one platform, and all hosted in the cloud. In essence, TouchPoint Agent provides the advanced call management features needed in today's contact center, such as intelligent call routing, call recording, CRM-driven screen pops, and rich presence for real-time management of call flows and agent support.

For many SMBs, these capabilities will be a major improvement, and represents a solution for improving customer service in ways that IT can support, and that management will understand. Being cloud-based, this approach doesn't require any new infrastructure, and can be both deployed and scaled on the spot. On the technology side, what TouchPoint Agents brings is native Microsoft integration – especially between O365 and the phone system – making it easy to extend O365 and SfB from the workplace to the contact center.

With most contact center interactions being telephony-based, this is a great way to maximize the utility of SfB Online, and provide your customers with better-than-ever service. That's a pretty strong return for enhancing your Microsoft environment with a single add-on, and it starts from rethinking customer support after tying all these elements together.
Jon Arnold is Principal of J Arnold & Associates, an independent analyst providing thought leadership and go-to-market counsel with a focus on the business-level impact of disruptive communications technologies. Core areas of expertise include unified communications, cloud services, collaboration, Internet of Things, future of work, contact centers, customer experience, video, VoIP, and social media.