The week that was – April 11, 2014
By general
April 11, 2014
0 Comments
421 Views
Ingram Micro reinforces cloud offensive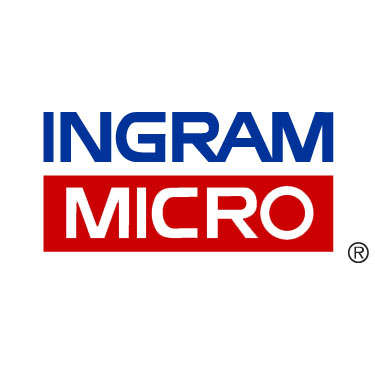 Ingram Micro had numerous developments for channel partners during its Ingram Micro Cloud Summit 2014, held in Hollywood, Fla. The IT distributor announced cloud partnerships with IBM and Parallels and introduced a series of new hosted services and tools aimed at simplifying deployment, management and billing for cloud services as more business migrates to the cloud. The relationship with Parallels is based on an equity investment made by Ingram (Cisco also made an investment in Parallels last year) and will see Ingram Micro adopt and deploy Parallels Automation as the core service delivery platform for its new globalCloud Marketplace. Through the alliance with IBM, Ingram Micro will make IBM and its SoftLayer Infrastructure services available to partners, along with data center colocation services from 365 Main, Office 365 migration tools from SkyKick, Charter's telecommunication services and SurePayroll's online payroll tools. The trio of new services added to the company's portfolio are Ingram Micro Hosted Exchange, Ingram Micro Virtual Private Server and Ingram Micro Web Hosting.
Tech Data bulks up TDCloud with Cisco-powered Peak 10 Hybrid Cloud, Services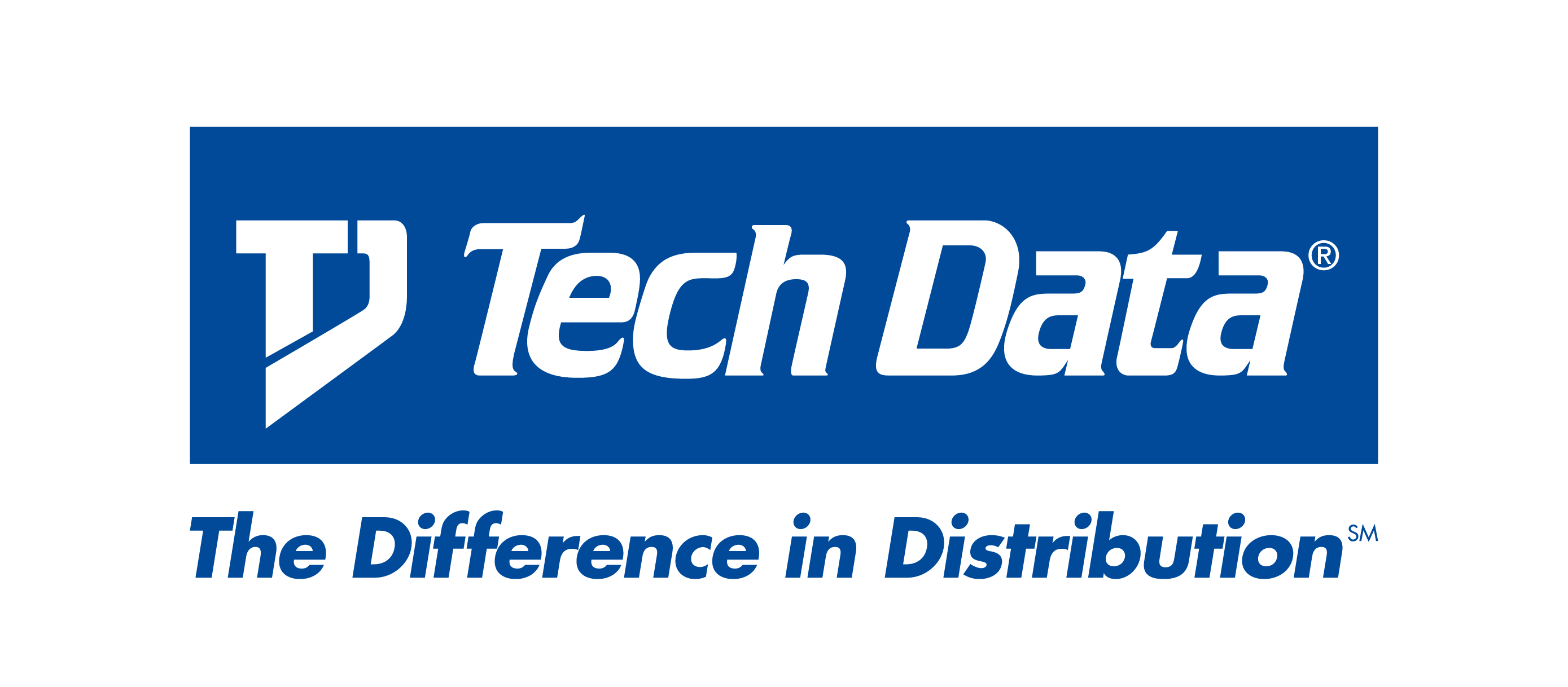 Tech Data announced a partnership with Tampa, Fla.-based Peak 10 to offer its partners a Cisco-powered hybrid cloud solution. Peak 10 uses Cisco to deliver a hybrid cloud environment which is then supported with managed services. Peak 10's entire range of solutions is now available through the Clearwater, Fla.-based distributor, including public and private cloud options with BDR, security, performance and governance. Partners can access the Infrastructure-as-a-Service solution through Tech Data's TDCloud business unit in the division's Solution Store.
Tech Data partners with Good Technology
Tech Data also announced an exclusive partnership with Good Technology to distribute its mobile security solutions. Prior to this deal, one of the first announced since Tech Data launched the Tech Data Mobile Solutions division in February, Good Technology's primary route to market in North America was a small direct sales operation and a handful of channel resellers. Going forward, Tech Data and its larger channel partner network will provide the company's only US sales channel, with all existing resellers moving into the Tech Data network.
Gartner: Windows XP migration mitigates falling PC shipments

According to global IT analysis firm Gartner, Microsoft's decision to end support for Windows XP boosted PC shipments in Q1 2014. Research firms have been predicting a significant slide in PC shipments and worldwide PC shipments did decline in Q1, but the 1.7 percent market contraction was much less significant than expected thanks to the rush to upgrade systems driven by the XP migration story. The US market actually experienced modest growth for the quarter, rising 2.1 percent to 14.1 million units. Hewlett-Packard was top dog in the US market, shipping 3.6 million devices, up 1.8 percent over last year. Dell is coming on strong posting a 13.3 percent increase over last year with sales of 3.4 million units while Apple was in the number three slot, with sales dropping 3.8 percent to 1.5 million units. Lenovo, the biggest winner with a 16.8 percent growth rate and sales of 1.5 million units, and Toshiba rounded out the top five. Globally, Lenovo was top, followed by HP, Dell, Acer and Asus.
VMware makes a play for Citrix's XenApp market
VMware announced it is bundling application virtualization technology with its virtual desktop software for the first time in a play to boost its end-user computing business and compete with chief rival Citrix. Horizon 6 is scheduled for general availability in Q2 and uses Microsoft's Remote Desktop Services technology to deliver hosted apps and session-based desktops to any type of device. The product will include VMware's own desktop virtualization and management software but by adding RDS, VMware provides an attractive option for customers that prefer to take a one vendor approach to buying technology for running virtual desktops and apps – which is a key value proposition of Citrix XenApp.
MobileIron files for $100 million IPO

MobileIron finally did what many channel insiders had been expecting and filed the necessary paperwork with the U.S. Security and Exchange Commission for an IPO it hopes will raise $100 million. The enterprise mobility management vendor named Morgan Stanley & Co. LLC; Goldman, Sachs & Co.; Deutsche Bank Securities Inc.; and Barclays Capital Inc. as the offering's book-runners. MobleIron is one of the few independent EMM vendors remaining, along with including Good Technology and SOTI Inc. This money will undoubtedly go a long way toward helping the company compete with competitors who have been acquired recently, including acquired AirWatch (acquired by VMware) and Fiberlink Communications (acquired by and IBM). In its S-1 filing, MobileIron said its total revenue grew from $13.9 million in 2011 to $40.9 million in 2012 and $105.6 million in 2013 however, it posted net losses of $25.7 million, $46.5 million and $32.5 million in 2011, 2012 and 2013, respectively. Subscriptions accounting for about 14 percent or revenue while perpetual licenses made up a further 66 percent.
M&A in the channel: Venture Technologies and Information Systems Consulting announce merger
Making an aggressive play for critical mass and scalability, Venture Technologies, a VAR based in Jackson, Miss., and Denver's Information Systems Consulting have announced plans to merge. The combined IT, network infrastructure and cloud solution provider business will have four data centers and combined revenue of $150 million. The transaction is expected to close next month. The consolidation of operations will be a longer term process, with the entire organization ultimately running under the Venture Technologies brand.