Cloud security could help reduce potential medical risks
By Sonian
September 20, 2013
0 Comments
116 Views
Sonian Marketing / Sonian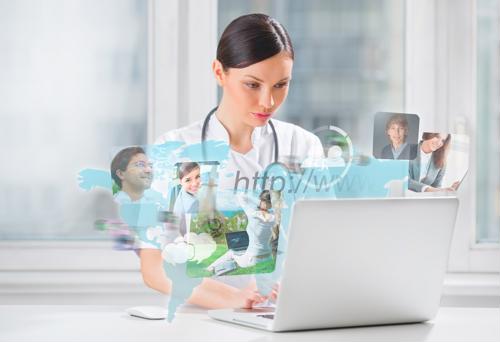 Businesses of all kinds are always at risk of data breach and theft, but none so much as medical entities using cloud storage resources. These companies house a huge wealth of sensitive data of all kinds, making them the most likely target for firms trying to steal information quickly. With so many organizations moving to the cloud and few bearing the proficiency on their own to do so safely, federal pushing may result in more major breaches in the future.
One medical institution is already facing the brunt of a blow for lack of proper cloud storage and data management. According to the Chicago Tribune, Advocate Medical Group lost information regarding millions of patients within the last few months due to improper handling, security and cloud storage of sensitive personal data. The source stated that the firm is now facing a class action lawsuit from the millions of people potentially impacted.
The trouble began in July when four unencrypted, unbacked up computers were stolen from one of the organization's locations. Now the names, addresses, birth dates, Social Security numbers and billing information on all of these people is at risk. In order to prevent such issues from arising at other companies, these businesses need to learn how to migrate to the cloud more quickly and safely than they are at present.