Selecting email archiving tools a vital compliance requirement
By Sonian
June 25, 2013
0 Comments
57 Views
Lindsey Framer / Sonian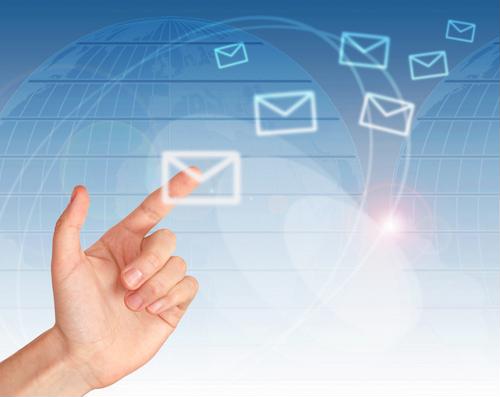 Companies today rely on a huge amount of email for their communications. Be it daily updates, casual information or sensitive operational insights, these kinds of messages contain the whole cross-section of corporate life and must be accounted for appropriately. With so many tools on the market for housing, cataloging and managing email archiving responsibilities, companies need to know which services best fit their operations in order to make meaningful, long term use of these assets.
Making good cloud decisions
TechTarget wrote that there a few vital elements to making this decision, as well as monitoring the wellbeing of cloud email archiving tools for years to come. When companies are aware of these issues from the onset, it's easier to keep track of corporate solutions over the long term.
One of the best tactics organizations should employ is creating a visible, open solution that all employees have some form of access to. Whether that requires setting specific permissions by department, job specification or individual user is up to the firm. However, these kinds of filters promote better security, and in a framework responsible for housing years of varied corporate information it's important that employees only see what they need to. On the other hand, retention policies will facilitate better look-back for every sector of the organization, so allowing the proper user access depending on the scope of that person's job is often beneficial. This also creates a more compliant user sphere, since personnel can see how their performances impact the archive and can appreciate the various elements that proper use can afford them.
Regular system improvement
It's also very important that companies ensure their email archiving tools are always compliant. This requires a thorough, preferably automated solution that checks for new state and federal guidelines, as well as a remote connection to software or service providers in order to ensure the most recent version of applications is being used. Regular updates allows these programs to implement the best security protocols, so a system that needs a lot of manual attention won't be as useful for compliance purposes.
As eWeek pointed out, using cloud-based email archiving allows companies to exert more control over individual components of their data storage and compliance network. They can scale their information, limit access, grant permissions and reinforce security requirements as necessary across the whole organization. With so many vendors offering cloud services these days, looking for providers that deliver on these key elements can help point firms toward the right partners.

Read More