Cloud archive inquiries could be legal matter
By Sonian
May 28, 2013
0 Comments
114 Views
Lindsey Framer / Sonian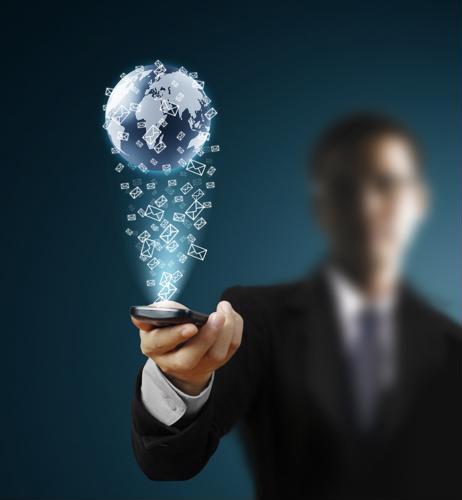 Corporate files are subject to investigation when inquiries and eDiscovery cases are at hand. That's why companies come prepared with email archiving and cloud protection tools that allow them to search their extensive inventories of old documents, calling up age-old files and ancient folders for review by various court authorities. Emails are often subject to this treatment, and since many companies already operate on cloud-based email tools, placing these archives in the cloud where documents already reside has made sense for firms up until this point. Now, future federal inquiries could make these resources even more beneficial to businesses.
ZDNet reported that the U.S. Attorney General Eric Holder is supporting a measure that would make it mandatory for federal agencies and state organizations to acquire a warrant before requesting an email archive or cloud storage inquiry from a company. This would apply specifically to companies that partner with a third-party cloud vendor, storing their emails and sensitive documents with another entity. Such practices often help promote better continuity and corporate protection, as well as helping to save money, so businesses commonly engage in this practice. In the past, it was also a prime way for government agencies to get a hold of corporate information without going through the owning entity itself.
Changing email protocols
The Washington Post wrote that Holder is pushing his support for the Electronic Communications Privacy Act to stretch to emails, a move that would be a welcome change for businesses of all kinds. Current requirements state that, simply by subpoenaing the third-party vendor, authorities can search a provider's cloud storage resources and get whatever information they wanted. As soon as an electronic message is over 6 months old, the U.S. government is free to retrieve it without a warrant, even if the owning organization has never opened the document and no employee has reviewed it.
Such broad permissions make it exceptionally important for companies to run tight document management over their email archiving and other cloud-related storage options. What's more, enacting encryption policies could help prevent unwanted eyes from viewing business information. Though the Attorney General is in support of protecting companies' rights to privacy regarding their cloud email archives, unless a measure is passed requiring warranting for such searches, businesses would be wise to take action themselves in blocking and protecting these emails.

Read More