Cloud Services Survey – Win a $250 AMEX Gift Card
By Stuart_R_Crawford
March 9, 2013
0 Comments
657 Views
Stuart R. Crawford / Stuart Crawford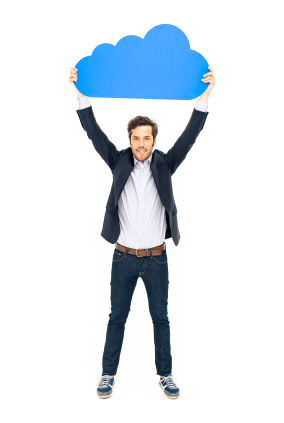 Ulistic has partnered with ITUtility.NET to conduct research on cloud services and what MSPs are looking for when selecting a cloud partner.
ITUtility.NET is a premier Cloud Provider that enables IT Providers to deliver a suite of Cloud Solutions based on multi-tenant and dedicated virtual servers for Exchange, SharePoint, Lync, Dynamics CRM and other Cloud offerings to their clients. ITUtility.NET has Partners across North America delivering Cloud Solutions to their clients. To help its Partners prosper in the Cloud market, ITUtility.NET provides all the sales support, technical assistance, provisioning and reporting tools and marketing collateral needed for IT Providers to launch a Cloud business-line without the hassles of owning and managing a Cloud infrastructure.
By Partnering with ITUtility.NET, IT Providers can bring Cloud Solutions to market under their label through the ITUtility.NET white-label service. ITUtility.NET does not sell direct and is focused 100% on the success of its Channel Partners by directing all its resources to support its Partners in every step needed to deliver Cloud Solutions to their clients.
Please take a moment to complete this survey to assist us in understanding your needs as it relates to the Cloud for multi-tenant and dedicated virtual server hosting and if we can assist you in delivering Cloud Solutions to your clients. If you would like to learn more, visit us at www.itutility.net.