Considering costs could cultivate cloud usership
By Sonian
February 28, 2013
0 Comments
47 Views
Kayla Krause / Sonian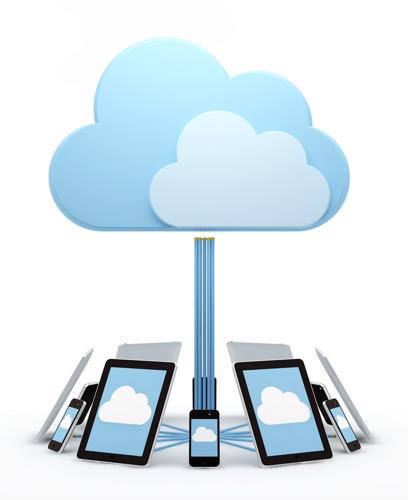 Businesses know they should look at the resources they have before buying into anything new. Redundant technology and unnecessary acquisitions could make current infrastructure weaker, confuse regular personnel and frustrate IT staffers. Email archiving tools fit into this category, wherein organizations may jump on cloud storage assets to control these files without considering which options actually suit that capacity best.
Email tools stored on-site require constant curation and management, whereas those hosted in the cloud have a modicum, of management from a third-party firm. This is one of the leading reasons why businesses use offsite resources to begin with – they can forget about these email archive tools unless they need to access them, and when they do need to, there is another business responsible for helping them make the best use of these resources.
Business 2 Community wrote that companies looking to have assistance with their email archiving should look to online cloud storage options as their best resource available. Of course, if companies have resources they need to access frequently, they should learn to place these resources with different kinds of storage capacities. In some cases, a company can make the best use of an online asset because they don't have to spend as much to store data in this manner. On the other hand, if an organization needs to access files on a regular basis, it could make the cost of cloud email archiving less appealing.
Working for high quality resources
Another article from the source stated that the ability to scale the amount of storage space needed is one of the leading benefits of cloud storage for email archives. That's because as more information must be placed in a secure format, these assets will grow in size only as much as a company needs. That way, firms only have to invest in as much storage as they actually need, reducing waste and ensuring refined data quality.
With an always-on email archiving infrastructure, companies know that they always have oversight into the deepest depths of their messaging history. What's more, they're guaranteed to have another set of eyes keeping watch over their data, making it more secure in some cases than other methods of email storage. Making the most of these assets requires attention to cloud control and interest in maintaining the best-cultivated file system possible.

Read More