Many solutions to solve email archiving needs
By Sonian
November 8, 2012
0 Comments
51 Views
Kayla Krause / Sonian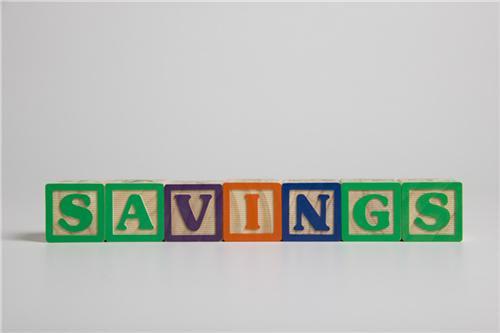 Email archiving is becoming a popular way to deal with the amount of sent and received messages in an organization, but there isn't just one system that can solve archiving needs. The ability to access old emails is becoming essential as the medium becomes a legitimate and common form of communication between employees, clients and others. According to Kim Dunn, a Business 2 Community contributor, there are a number of worthwhile solutions.
Dunn reported that cloud archiving, tape backup and in-house storage solutions all offer reliable email archiving solutions. She suggested that tape backup is the most traditional method and is relatively cost-efficient. Unfortunately, tape backup can be time consuming because it requires a user to run through each tape in order to locate archived documents. It's not nearly as accessible as other solutions, reported Dunn.
Email archiving in the cloud may be a better option than tape backup, according to Dunn, who mentioned that this solutions allows for accessibility and frees up storage space. If a cloud email archiving solution is implemented, it should be set up alongside a software solution that provides accessibility to users. Although in-house storage may also be a good solution, it may not be adequate on a long term basis. If an organization has a big enough IT infrastructure, in-house storage may be a worthwhile option, reported Dunn.
Email archiving important in big data age
According to Forbes, the ability to access email through an archive is more important than ever in the age of big data. With so much information available through downloaded mobile applications and internet surfing, it's important to protect privacy at all costs. In order to protect themselves from risk, companies need to implement email archiving solutions to easily find messages in case they're needed in e-discovery, reported the news source.
E-discovery is no longer an obscure realm, but even now, information governance is not as highly regarded as it should be, reported Forbes. It's important that big data storage solutions are implemented alongside email archiving so that meaningful information can be accessed at a later date.
Archiving solutions are essential as companies generate more information on and off the internet. Storage solutions will need to advance in coming years in order to support the massive datasets entering enterprises.

Read More