My New, Unlimited, Free Home Office Phone Line—Seriously.
By general
September 17, 2012
0 Comments
60 Views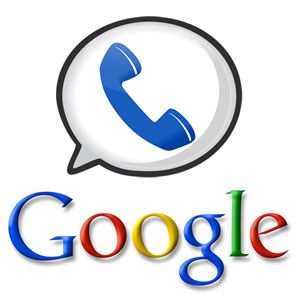 I've always known Google Voice could support normal handset telephones, but I've never bothered fiddling with that feature until now. But I've started doing a lot more work from home in the past few months, so it made sense to get a dedicated phone line for all of those press calls SMB Nation demands of me. (Not to mention, Harry likes to talk a lot.)
I could have just taken my office VoIP phone home, but for two problems: 1) I didn't want to mix calls for SMB Nation and my IT work on the same line, and 2) I didn't want to pay $25/month for a separate user account.