Direct email marketing still tops among businesses
By Sonian
June 14, 2012
0 Comments
1005 Views
Article By Sonian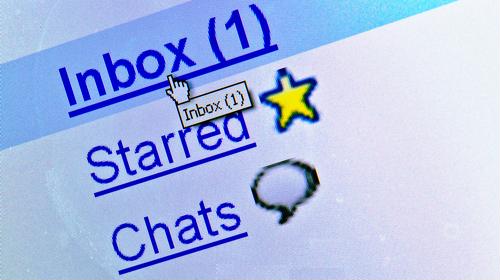 With the overwhelming trend toward social media, one would think the technology would become the main form of communication between businesses and customers, but that has not been the case. The projection of the demise of email among businesses has been severely premature.
According to a recent study by DMEautomotive, two in three dealer loyalists preferred email communication over any other method. The study also found that 60 percent of customers prefer to be contacted at least once every three months.
"E-mail is the ultimate 'take it anywhere' communications tool, and is much more direct and accessible," said Yory Wurmser, director of marketing and media insight at the Direct Marketing Association. "It's a key part of everyone's online session, with new messages always generating a level of intrigue that can't be matched by social media updates. It's even the way people learn about new tweets and Facebook notifications, so it's still the original and best way for most people to get their messages."
Customers receive masses of emails on a daily basis, so it is important for businesses to make sure their email marketing plans are run effectively. A heavy emphasis should be put on the subject line of the email, as that is what will draw the customer to actually open the message. If an email message is sent without a subject line, the likelihood of it getting opened is slim.
A recent study conducted by Nielsen Company and RAPP Germany also detailed the effectiveness of email marketing. The research firm sent advertisements to 1,800 people in the U.S. and Germany via a variety of delivery methods. Of the 1,800 respondents, 80 percent opened the email message. An emphasis was put on making the message as personal as possible, so the customer would feel directly connected, as opposed to sending out a mass message.
With direct email marketing still at the forefront of many businesses, it is important to take advantage of key support applications associated with email, such as e-mail archiving, to make sure a company can easily search through the multitude of emails it sends and receives on a daily basis.
Go to Source
Author: Kayla Krause